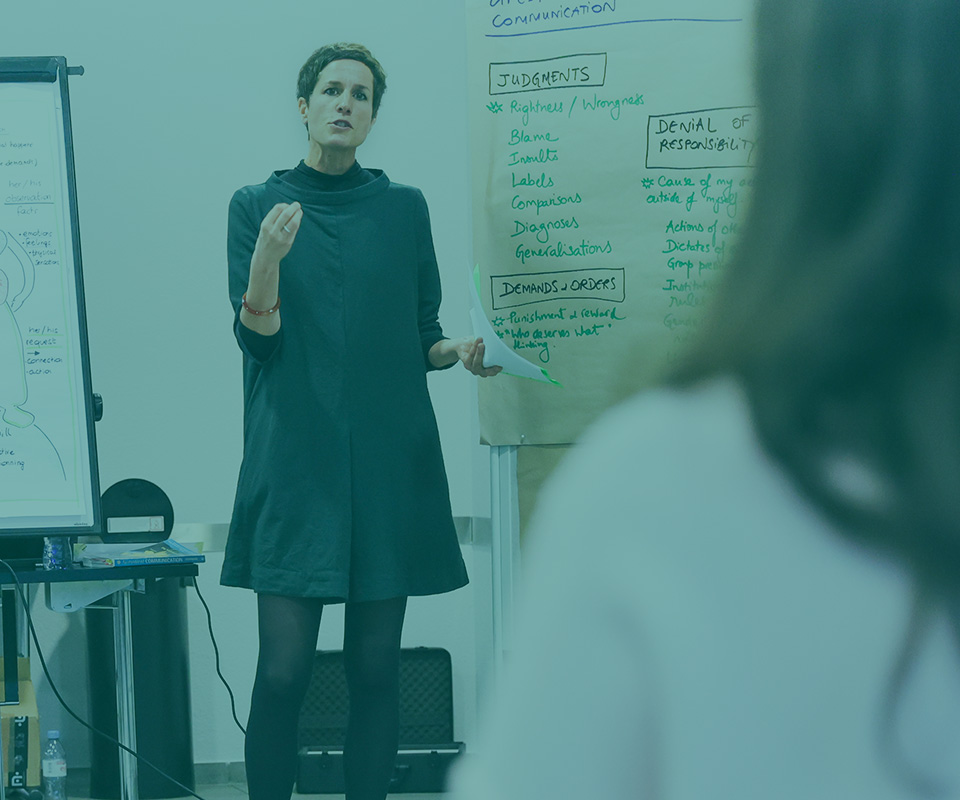 INTERPERSONAL COMMUNICATION TRAINING
Aurélie provided valuable support in developing and embedding direct and constructive communication tools within the organisation.
Liselotte Schlegel, Personnel Development, Swiss Parliament Services
TEAM SUPERVISION
We warmly recommend Aurélie to any structure wishing to improve communication between individuals or teams, to restore trust, to learn to listen to each other and to express themselves in a climate of trust and benevolence, to encourage participative governance and to reinforce the feeling of belonging and of individual and collective responsibility in their structure.
Michèle Gigandet, Director of the CMP until the end of June 2022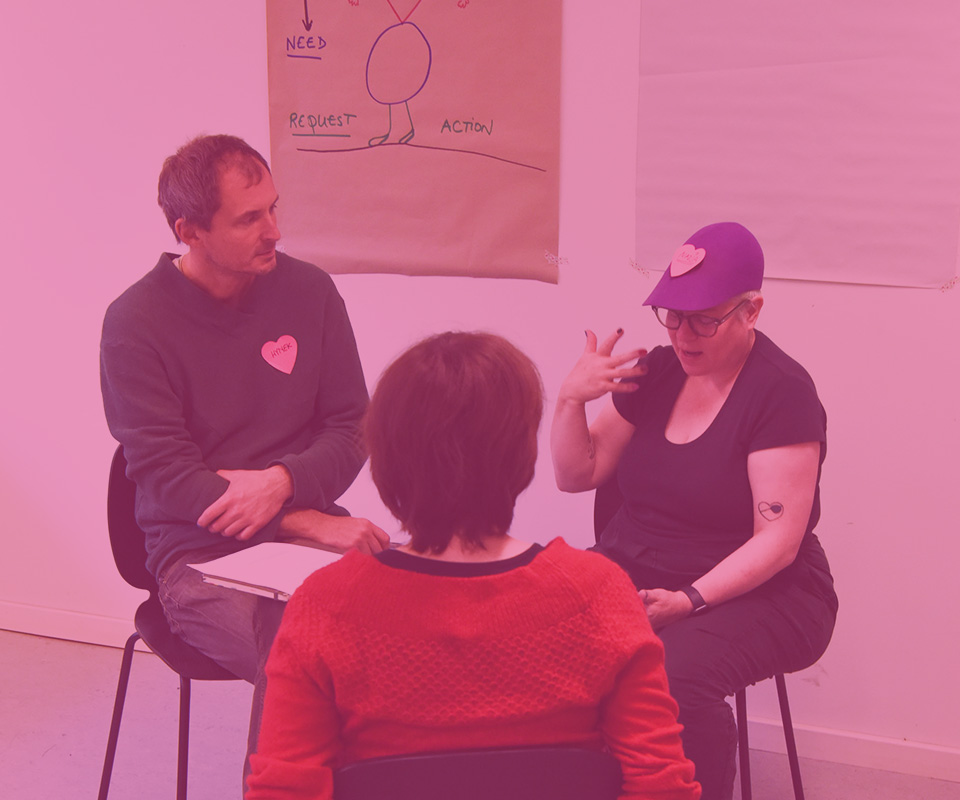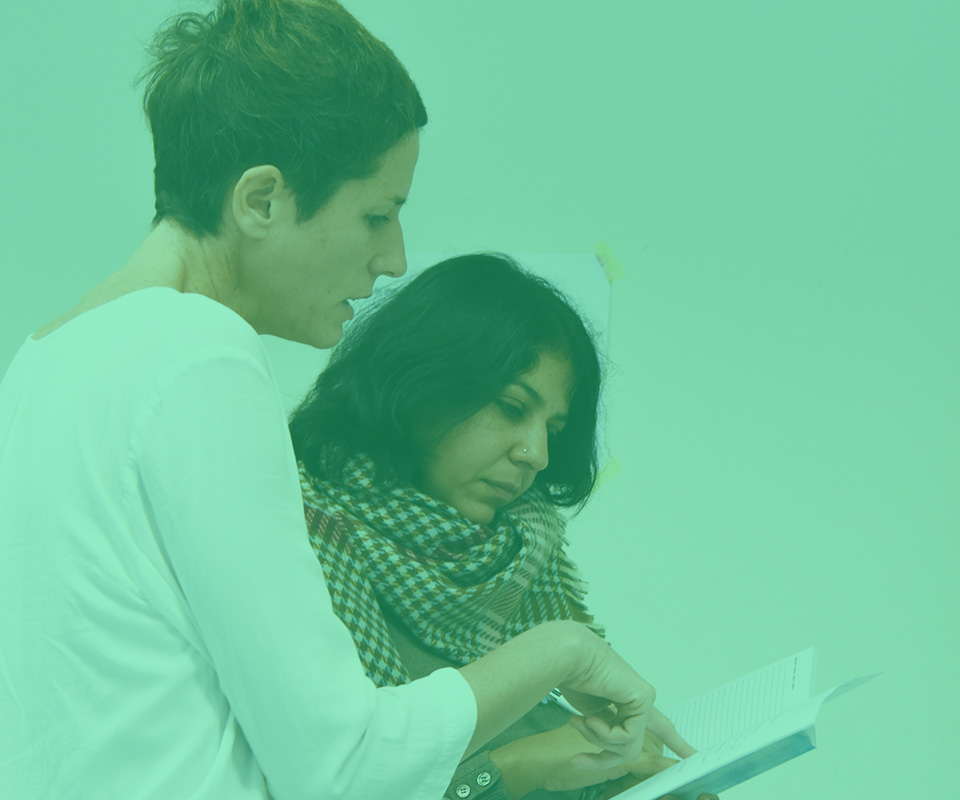 INDIVIDUAL COACHING
From our first meeting, Aurélie succeeded in creating a zen atmosphere conducive to free and relaxed expression, which allowed us to explore more topics than I had initially imagined. Our sessions and discussions brought me a lot of clarity and were an accelerator in my professional change/adaptation process. I was able to put in place various processes that improved the exchange of information between colleagues and harmonised our communication. Our exchanges allowed me to take a healthy distance from the demands of the job in order to maintain a global vision that helped me to better manage my priorities and to ask for help when I needed it.
Michael Hügli, Head of After-Sales Service, Menerga LLC
PURPOSE DEVELOPMENT
Aurélie conducted several workshops with us: Introduction to Nonviolent Communication, Redefining our values, Live these values at work. Thanks to her diverse expertise, Aurélie accompanied our team in the process from building a "safety net" (values) for our team to how to give feedback to each other. Besides her expertise, we much appreciated her straightforward and empathetic approach, and her flexibility to adapt her workshops time-wise to our organisation' structure. We can highly recommend Aurélie!
Bettina Hirsig, Lead Power Coders Switzerland